Getting started with TOGO is quick and easy. Start accepting online orders and reservations quickly, and let our experts help make sure you're set up optimally on all key platforms (Google, TripAdvisor, Social media). We can complete a full website design and development, or simply set your products up on our platform for a quick and efficient way to ensure you are searchable and able to accept orders online.
Stop giving away 30% of your profits to 3rd party platforms like Expedia and Viator, and start future-proofing your business to stand out against your competitors.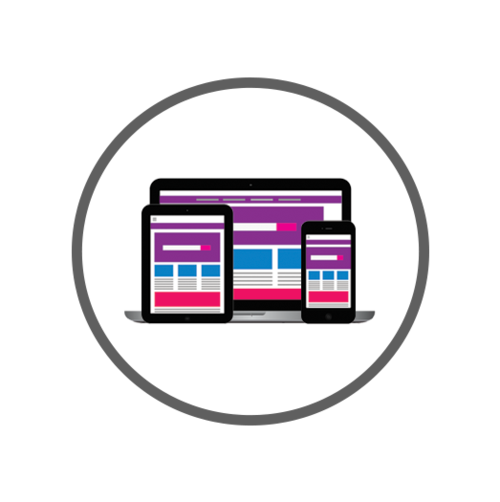 Step 1: Online Booking or Ordering Set-Up
We set you up with online booking or ordering with flexible options to suit your preference and budget. With a listing on Togo's platform, set-up is quick and efficient. You'll provide product info, pricing, and contact details, and we'll handle the rest. Add a "Book Now" button to your website and you're done! We can also design and develop a full, dedicated website for your business if preferred.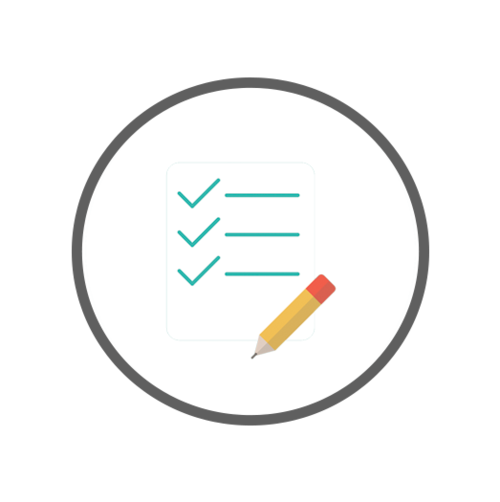 Step 2: Make it Easy to Find Your Business Online
We optimize your business' online presence to make it easier for tourists to find you. This includes setting up / improving your listings on Google Maps, Trip Advisor, Social Media and more. We can also set up paid ads for you to drive more bookings (optional).
Step 3: Maximize Traffic Drivers to Your Website / Booking Page
We feature you on our online booking website and social media profiles which we support with paid advertising, to make you more discoverable. If you're listed on any other 3rd party platforms, you continue to receive bookings from them, but you become less reliant on them over time, and keep more of your profits!